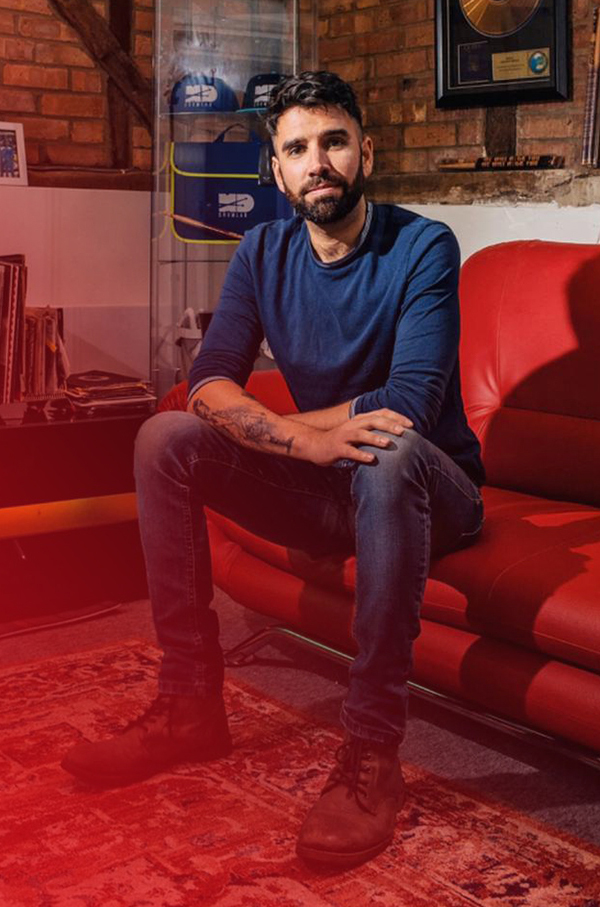 MD MusicLab is where your musical journey begins!
Founder, musician and drummer, Marc Danecker, decided to set up a drum tuition company back in 2013 – known then as MD DrumLab! Since then the Lab has evolved and grown and now offers tuition in Guitar, Bass, Singing, Piano, Violin, DJ and Saxophone.. for now! We are always adding more strings (or should we say instruments) to our bow…
We have created a safe, fun and energetic musical environment conveniently located in Amersham town centre, close to buses, metropolitan underground, shops and car parks.
It doesn't matter if you're a novice or a professional musician, we offer tuition for all ages and abilities. Everyone is welcome at MD MusicLab!
We hope to see you soon, please don't hesitate to contact us for more information.
"My 11 year old son has been learning drums with Marc for over two years and he loves it. Marc is so encouraging and supportive and a brilliant role model for my son."
Simone
"Marc is a rare find a great musician and a great teacher. Marc is patient, positive and makes my son laugh while he is learning the drums. We count ourselves lucky to have him as our drum teacher and would not hesitate to recommend him to anyone."
Barbara
"I cannot recommend Marc enough. My son absolutely loves his weekly lesson – Marc is such a fantastic teacher and it's the highlight of my son's week. "
Michelle
"Marc is everything we could have asked for in a drum teacher. For the last three years he has been a consistent inspiration to our son and we recommend him without reservation."
Joel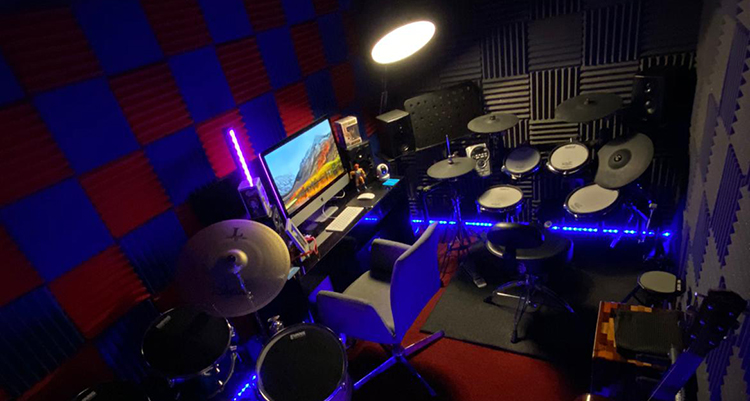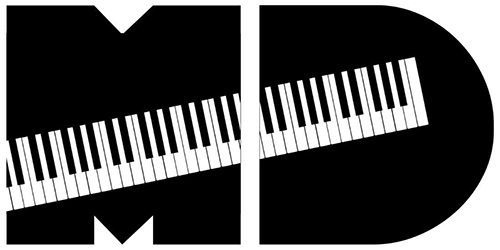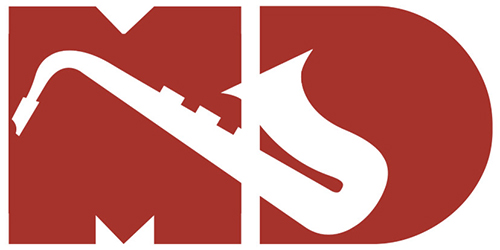 Are you a school in need of music tutors?
If you would like us to teach in your school, email us or send us a message via our contact form and we will get back to you asap.
SCHOOLS WE CURRENTLY TEACH IN
Chenies
Little Kings Hill
Thomas Harding
Manor Farm
Cheddington
Chalfont St Giles Village School
The Chalfonts Grammer
Bourne Academy
Iver Village